The popular pizza chain Pizza Hut has just revealed that they will be offering pizzas made with vegan cheese in all of their 262 UK branches nationwide, thanks to a hugely positive reaction to the initial 8-week trial.
Gareth Hopley, Head of Communications at Pizza Hut Restaurants, expressed his excitement at the new additions to their menu:
"After an amazing customer response to our vegan cheese trial earlier this year, we're pleased to announce that the dairy-free alternative will now be served in all of our restaurants nationwide and feature as a permanent fixture on our menus."

"We're excited that all of our cheese-loving vegan customers will be able to grab a slice of the action and no longer have to miss out – we can't wait to hear their thoughts!"
The cheese will be supplied by Violife, a brand that prides itself on producing food that's vegan and free from preservatives and GMOs.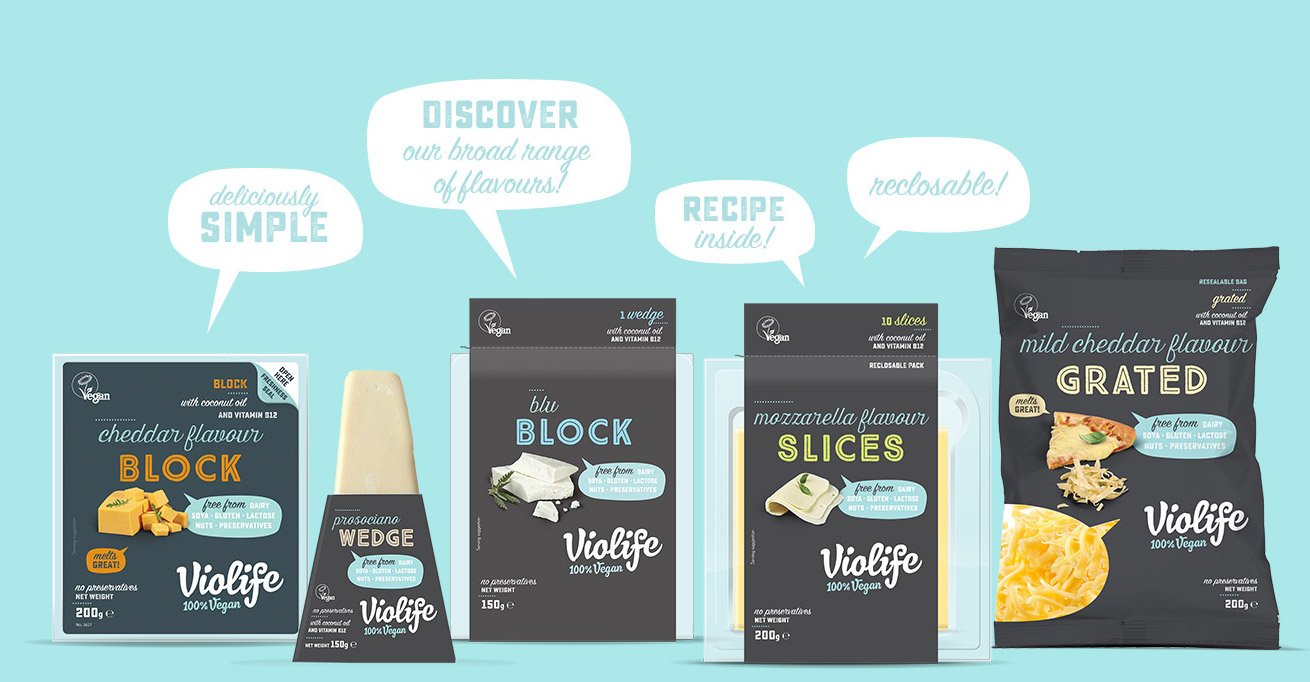 In a statement released on their website Pizza Hut also confirm which bases are suitable for vegans:
Whether you're vegan or you just don't do lactose, there's no reason you should have to miss out on pizza.

You've heard the rumours, now believe them!

Violife's award-winning dairy-free cheese alternative is available at Pizza Hut Restaurants right now!

Our Pan, All American Thin and Flatbread crusts are vegan, so you can choose one of our awesome pizzas loaded with toppings, or even create your own.

Check with one of our team if you need the lowdown on any ingredients in our food.

Here's one you might not have expected. Our bacon bits? 100% vegan.
Pizza Hut has now finally joined other nationwide pizza chains including Pizza Express and Zizzi who offer vegan cheese on their menus.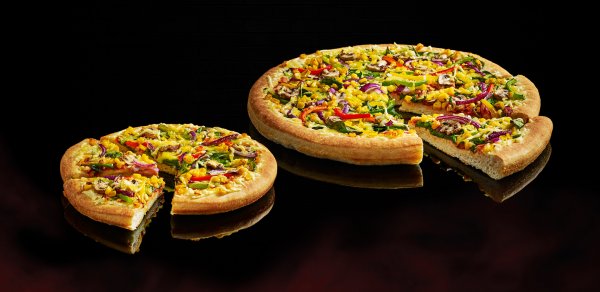 Vegan cheese has never been more popular - earlier this year when Sainsbury's launched their vegan cheese, sales exceeded predictions by 300%.
This news will be especially well received by people who are lactose intolerant as well as people who reject dairy for ethical reasons - due to the immense cruelty within the dairy industry.
This is another blow to the dairy industry that is seeing a serious decline in sales as more and more people turn to dairy-free cheese, plant-based milks, whey-free protein powders, and move to eliminate dairy from their diets.
Earlier this year a popular London cafe completely ditched dairy after learning more about the dairy industry, and the Advertising Standards Authority in the UK ruled that 'inhumane' was an accurate description of dairy.
There is now a wide variety of plant-based milks available that are not only healthier than cow milk, but tastier, better for the environment and cruelty-free. The dairy industry is desperately trying to fight back as consumers become more aware of the barbaric dairy industry practices.
Large companies are ditching dairy to make way for more improved products like nut, soy, rice and hemp milks, and restaurants, cafes and even ice cream parlours are also ditching dairy.
Switching to a plant-based milk is easy and healthier, with plant-based milks generally having a lower fat content, no cholesterol and no hormones.
Earlier this year the impartial Advertising Standards Authority in the UK also banned an advert for organic cow's milk which attempted to label itself as "good for the land" and was ruled to be misleading as dairy production is terrible for the environment.